As a Community Manager, Are You Wasting Your Time?
Your Success is Our Success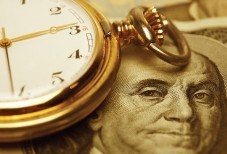 No, we're of course not implying that being a community manager is a waste of time. The question is, are you wasting valuable time in your day-to-day responsibilities as a community manager? Are you falling further and further behind because your methods and protocols are unwieldy and out of date? Are issues that arise taking twice as much time to resolve as they should? Well then, it's time to take action. Here are some ideas to consider.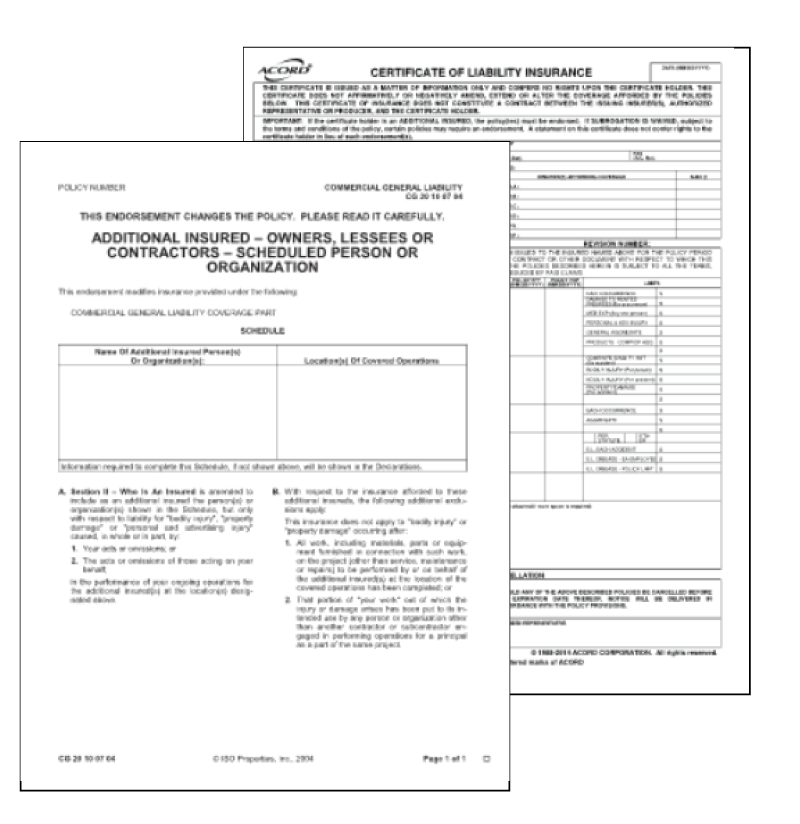 No Time, Tools or the Expertise
A lot of folks try to review insurance certificates and have no clue what they are reading. Do you know the difference between an Acord form CG2010 and a CG2037 ?  Probably not. Why let managers take on the vendor compliance responsibilities by themselves when your company's Errors and Omission policy has standard exclusions for vendor compliance work. Realizing that you need experts help, and raising your hand to get it are two crucial steps that can mean the difference between success and failure in your community management business. Don't wait any longer since there is now a Vendor Compliance Company that specialize in Community Management Vendor Vetting.
Focus on what you do Best
If you're a talented community manager, then be the best community manager you can be. If you're terrible when it comes to vendor compliance vetting, including checking up on contractor's license and insurance coverages, and getting the renewal insurance certificates, etc. — then join the party with every other manager!  You don't have to do this any longer. Association Services Network can handle all of those responsibilities for you. The best part is--It will cost your company NOTHING!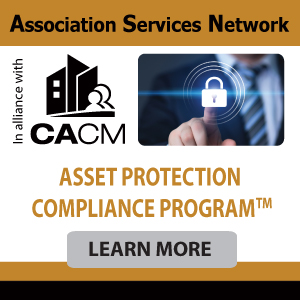 Asset Protection Vendor Compliance Program™
Visit and see what it is!  Simply put, it is a vendor compliance program to help you increase productivity while adding layers of protection for your business and associations.
Association Services Network is a best-of-class, easy-to-use, Asset Protection Vendor Compliance Program solution for condos, and associations. ASN provides the easiest Vendor Directory and integration capability to management software available to property managers, leasing agents, boards of directors, and back-office personnel. Quickly and easily access to whatever you need, whenever you need it.  Act on the documents and vendor information at your fingertips. AT ABSOLUTELY NO COST TO YOU! Contact us today! ASN4HOA.COM/CACM or 949-300-3702