ASN is your best choice for Vendor Risk Reduction. Over 90% of Insurance Certificates provided by Vendors are incomplete and inaccurate.
By joining ASN you show that your company is serious and is ready to be considered for more work. It puts your Management Company in a superior relationship status.
Who has time to understand all the insurance & legal lingo anyway? Think of ASN as your Spell Check for Insurance.  Adding a layer of protection for our members.
What Some of Our Partner Management Companies
Have to Say About Working with ASN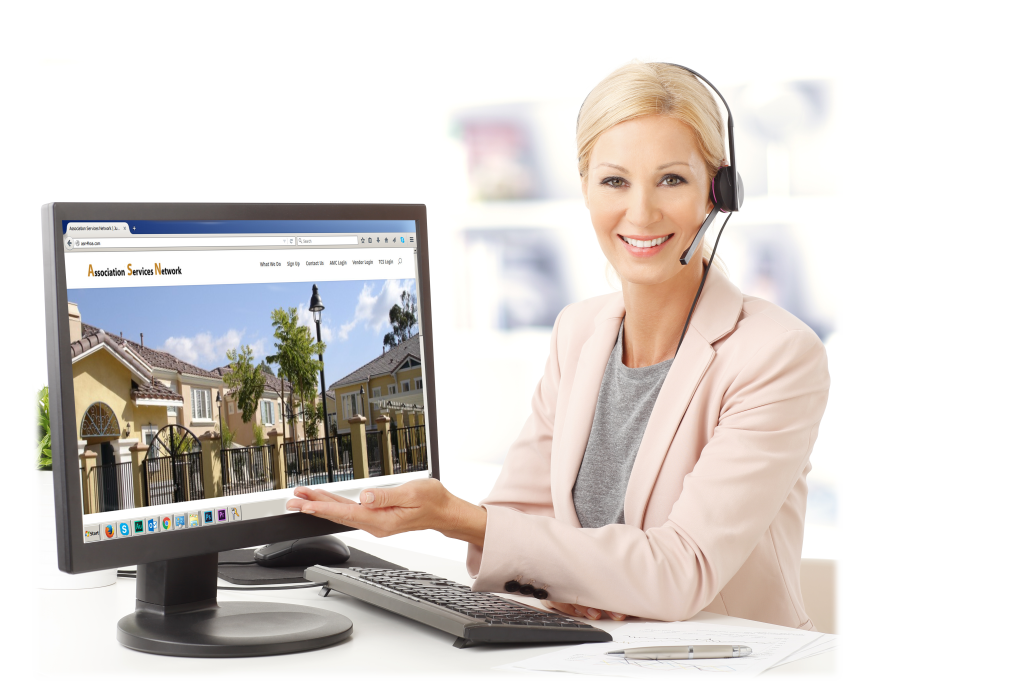 "Association Service Network has the ability to adapt its systems and procedures quickly to meet our changing needs. The Vendor Directory is a key asset for our mangers"
Debra Kovach
"Over the years Association Service Network has delivered the service we need. Selecting them to track our Certificates of Insurance was an excellent decision. I would highly recommend Association Service Network as an insurance monitoring service to other Community Management firms."
Rene' Decker